About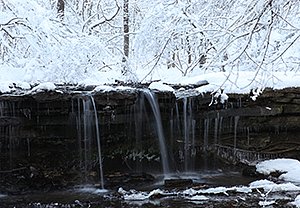 Greetings!
I became fascinated by photography as a child when I received my first Kodak instamatic camera as a gift. I've always enjoyed capturing memories in my photography, and I was often scolded as a child for clicking too many times and "wasting" film and flash in the process.
When I got older my fascination turned to the outdoors, where there was always a colorful landscape, wild critter, or an adventure I needed to preserve on film. My love of photography was surpassed only by my passion for the outdoors, particularly fishing, and my piscatorial pursuits with family and friends have been well documented since the days of my youth.
I appreciate you stopping by and invite to browse through the galleries to view how I have seen the world through a camera viewfinder.
Frank Staskiewicz, Jr.